Wellness is Possible
Whether you are highly motivated, highly confused, or highly scared (or somewhere in-between), Propempo Wellness will meet you right where you are to help you change what you know you need to. Each and every individual deserves our full attention and dedication to help you finally conquer the Health and Wellness goals you have.
Wellness Can Be Easy
Most people would find success in changing their health goals if they could just have someone come alongside as a partner to help them as they walk their path. Propempo Wellness Coaching is about accessing all you love and basing your Wellness changes on those pursuits. Education is provided, but only within your timeframe and permission.
Wellness is Yours
Wellness is a total package of healthy physical, mental, and spiritual practices, and meeting those needs are very personal and need to be tailor-made to your exact time of life, health status, interest, and motivation. You likely already have many positive health habits which can be built on or tweaked to achieve greater success with your body, soul, and spirit.
Areas served by in-person Health and Wellness coaching appointments are Elizabethtown, Mount Joy, Columbia, Hershey, Marietta, Maytown, Harrisburg, Lancaster and the south-central Pennsylvania area, but about half of my practice clients are across the the United States and into Canada via Zoom, Skype, or other video conference service.
See How to Book An Appointment by Clicking this Link: Schedule an Appointment Here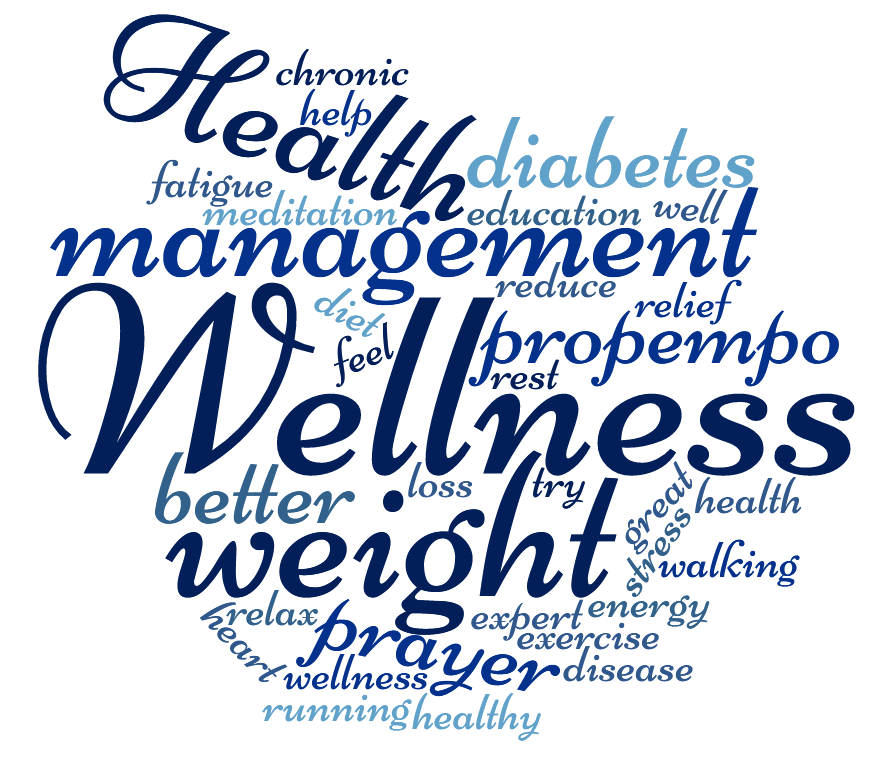 Propempo Wellness Has Already Helped People Who:
Need to get more exercise
Need to eat better
Received a bad medical report concerning their heart, vascular system, diabetes, pre-cancer, cancer, digestive disorders
Are managing a chronic condition & are experiencing other challenges
Began new chapter in life
Want to get "healthier"
Received a tragic diagnosis
Desire to lose weight
Are re-aligning life
Want to live longer
Need better sleep
Are desperate for Energy
Need to manage diabetes
Want education on Nutrition
Need answers to hard questions
Are ready to lose weight
Don't know if they are ready to lose weight
Are confused at their lack of follow-through in life
Are highly motivated, but want reliable information
& more, more, more…
How It's Done
Health and Wellness coaching sessions for the areas below are done via private videoconferencing or pre-arranged, in-person locales. I also coach internationally by phone or private videoconferencing session. In the first meeting, we will decide best length of appointments, intervals, and ideal number of sessions. Payment must be rendered at time of service, or before service for initial meeting. Book Your Appointment Here
Health and Wellness Coaches work with individuals and groups in a client-centered process to facilitate and empower the client to develop and achieve self-determined goals related to health and wellness. Coaches support clients in mobilizing internal strengths and external resources and in developing self-management strategies for making sustainable, healthy lifestyle, behavior changes. While health and wellness coaches per se do not diagnose conditions, prescribe treatments, or provide psychological therapeutic interventions, they may provide expert guidance in areas in which they hold active, nationally recognized credentials, and may offer resources from nationally recognized authorities such as those referenced in the International Consortium of Health and Wellness Coaches' healthy lifestyle curriculum. As partners and facilitators, health and wellness coaches support their clients in achieving health goals and behavioral change based on their clients' own goals and consistent with treatment plans as prescribed by individual clients' professional health care providers. Coaches assist clients to use their insight, personal strengths and resources, goal setting, action steps and accountability toward healthy lifestyle change.
Adapted from NCCHWC Health and Wellness Scope of Practice, February 1, 2017