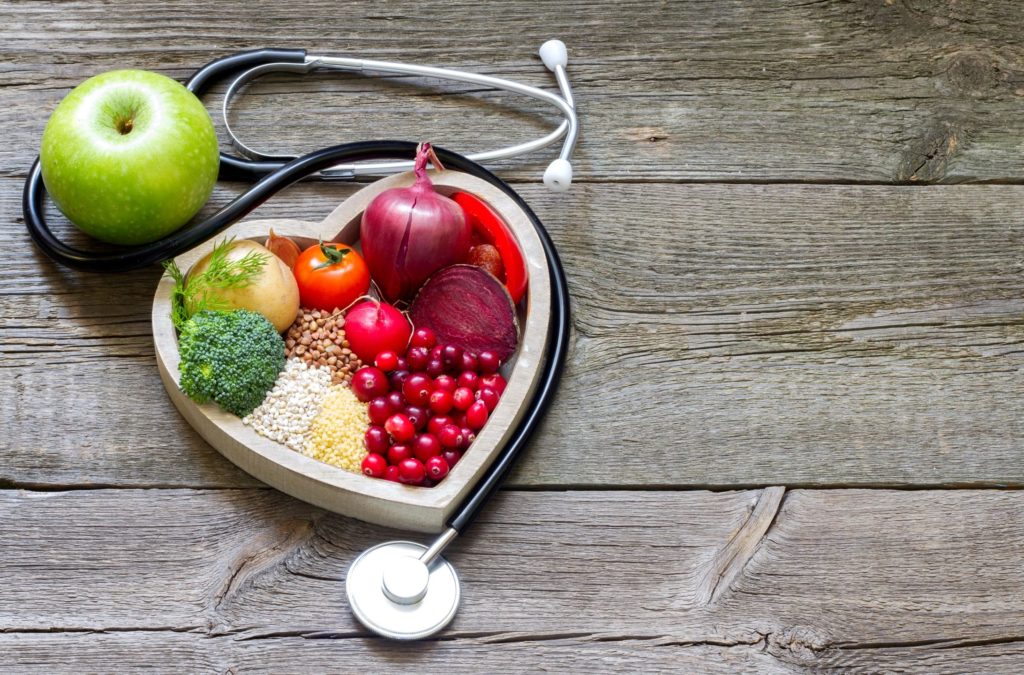 Propempo Wellness Vision
To create coaching partnerships where the client is in the driver's seat and living an authentic, present life as they formulate and live out actionable goals to achieve their desired life in total Health and Wellness, all while keeping it real and keeping it fun. Any client who is experiencing all of the positive and not-so-positive emotions related to health and wellness life change (no matter how big or small!) is welcome.

We are all on a journey, and our goal is to be present now, do the next thing, and see a contented, successful life is forward motion, steeped in grace.


Carolyn Schlicher, NBC-HWC, CWC
How It Began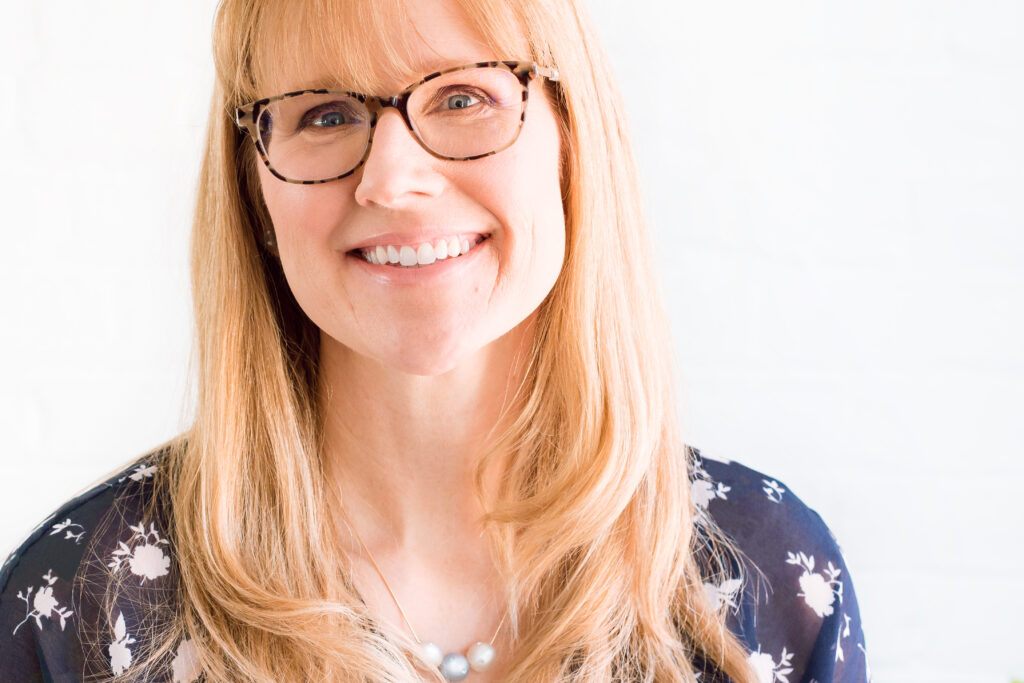 After starting an E-commerce site in 2006 selling organic and natural liquid whole food supplements and then getting additional training and certification in Nutrition from Ashcroft University in 2009, Carolyn Schlicher broadened her practice scope through the Mayo Clinic's College of Medicine and Science and completed the Certified Wellness Coach (CWC) Training program (Certificate #T0317-15-C0418). In June of 2018, she sat and passed the National Board of Medical Examiner's National Board exam for Health and Wellness Coaches (NBHWC) and attained the certification of National Board Certified Health and Wellness Coach (ID #758507774). In June of 2019, Carolyn received the American College of Lifestyle Medicine and Wellcoaches School of Coaching Lifestyle Medicine Coach certificate.
She has been or is currently affiliated with the International Coach Federation (ICF), Institute of Coaching at McLean Hospital, a Harvard Medical School affiliate, the American College of Lifestyle Medicine, and the National Wellness Institute. Carolyn brings her years of experience, expertise, and training to every session, understanding that her role is to provide practical assistance for part of her clients' total health and wellness journey.

Carolyn and her husband, Darryl, live in Central Pennsylvania and enjoy an organized chaos of life with 5 adult children and their spouses/significant others, three grandchildren, many grand-dogs, and many friends who laugh with them together through family dinners.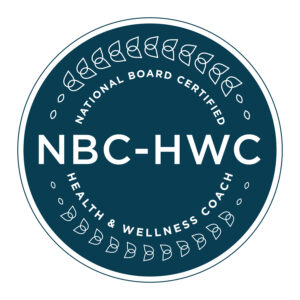 Next Steps…
You might be feeling conflicted about your need to change, or you might be ready to initiate a major overhaul, or you might be somewhere in-between. Give me a call and let's see how you and I might want to take this trip together. Schedule Appointment